In an article below original posted from AQUA-AID EU, Alejandro Reyes talks about his decision to use OARS PS as his surfactant for this year's Ryder Cup at Le Golf National.
Read More
Topics: Golf Course, Moisture Management, Turfgrass, OARS PS, Ryder Cup, Le Golf National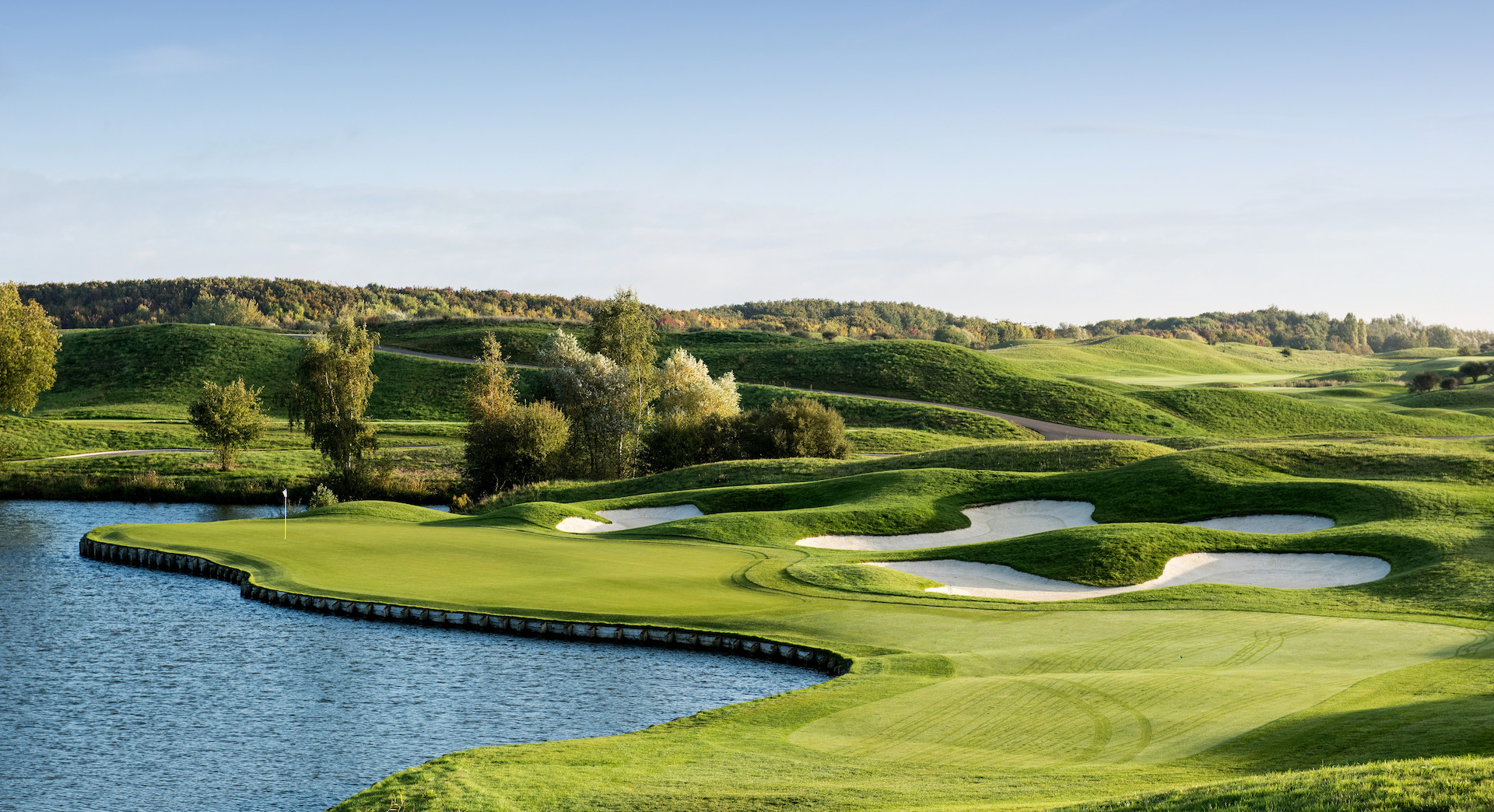 Alejandro Reyes, Superintendent at Le Golf National discusses efforts and support for this year's Ryder Cup. AQUA-AID EU is proud to support the efforts of the agronomy program for this great event.
Read More
Topics: Moisture Management, OARS PS